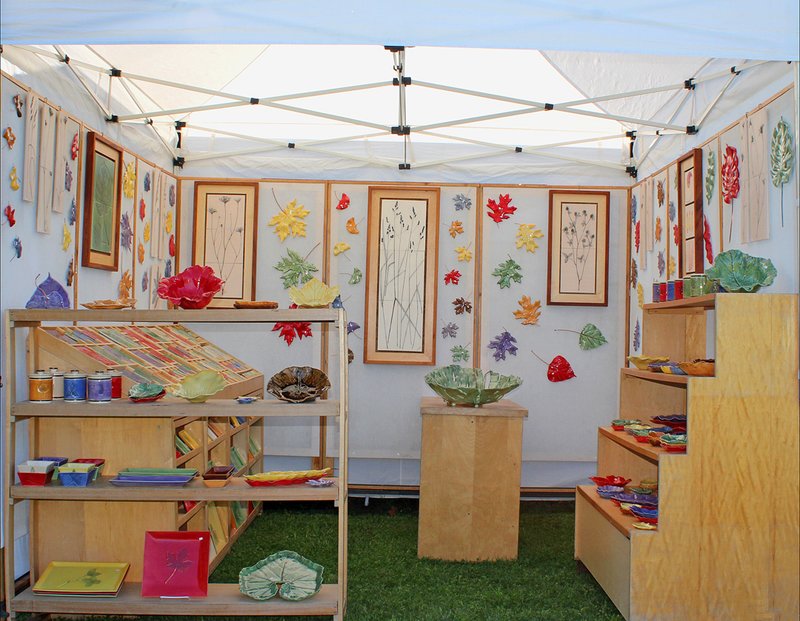 SHOW LIST 2019
Garden and Landscape Expo.                   
www.gardenexpo.com
Madison, WI                            Feb. 8-10 2019   
Booth 402
4 Bridges Arts Festival                       
www.avarts.org
Chattanooga, TN                            April 12/14 2019   
Rockville Arts Festival                       
www.rockvilleartsfestival.org
Rockville, MD                            May 4-5 2019   
Old Capital Art Fair                       
www.springfieldoldcapitalartfair.org
Springfield, IL                            May 18-19 2019
Royal Oak Clay, Glass and Metal Show               
www.integrityshows.com
Royal Oak, MI                            June 8-9 2019
Park Forest Art Fair                       
www.tallgrassarts.org
Park Forest, IL                            Sept. 21-22 2019
St. James Court Art Show                       
www.stjamescourtartshow.com
Louisville, KY                            Oct. 4-6 2019
Tennessee  Fall Craft Fair                       
www.tennesseecraft.org
Nashville, TN                            Oct. 11-13 2019                       
The shows we attend are juried fine art and fine craft shows. We will post new shows as we are accepted.